Guest speaker
Looking for a fascinating guest speaker? 
We can help. 
Philippe Carron is an experienced and motivating speaker on different subjects that can really interest an audience.
Intelligent and effective Sales management
How do you handle finding and convincing customers in today's world? There no longer is a Sales Cycle. Today you should talk about a Buying Cycle, determined by the customer, not the salesman. The timing and content of your interactions is becoming much more important.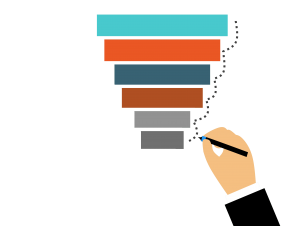 Lead Generation
Lead generation is a challenge for every company. How do you do this and how do you create synergy between Marketing and Sales?
Effective communication through data visualisation
Data visualisation can make your communication much more effective.
Humans, society and technology
The interaction between these 3 creates an interesting view on the future.